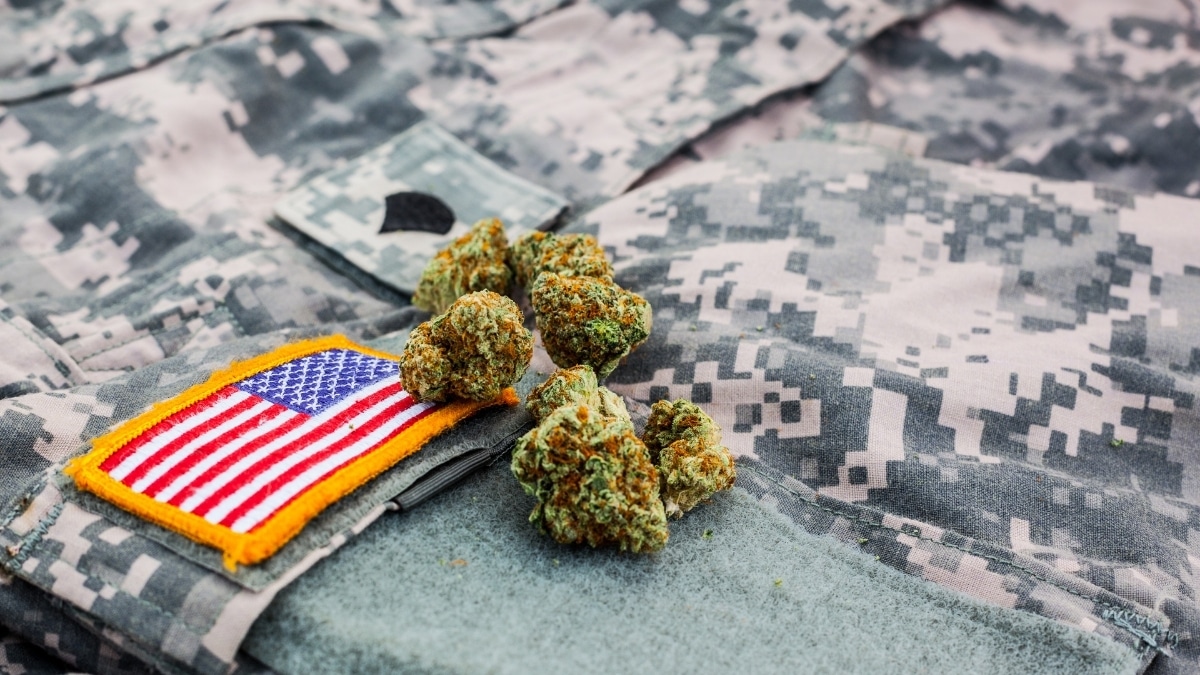 26 Mar

Weed for Warriors Helps Veterans Access Medical Cannabis

Despite its proven effectiveness, the Department of Veterans Affairs continues to deny veterans access to medical cannabis, due to its classification as a Schedule I drug. But did you know that PTSD sufferers using medical cannabis were 2.5x more likely to recover, according to a recent study?
The Efficacy of Cannabis for PTSD
A new study of medical cannabis on PTSD was funded by the Colorado Department of Public Health and Environment. Numerous researchers conducted the study, from universities such as The University of Colorado, The University of Pennsylvania, The University of California San Diego, Johns Hopkins School of Medicine. The researchers found that PTSD sufferers who used cannabis not only saw greater reductions in their PTSD symptoms, but they were 2.57 times more likely to recover from PTSD during the study than those who weren't using cannabis.
Veterans diagnosed with PTSD may suffer from one or more of the following symptoms:
Flashbacks
Nightmares
Panic Attacks
Hypervigilance
Overwhelming Emotions
Detachment from Loved Ones
Self-Destructive Behavior

These symptoms can impact every aspect of a veteran's life, from daily activities to working to maintaining personal relationships. Thankfully, science is showing how effective cannabis is at mitigating these symptoms.

Healing Our Monterey County Veterans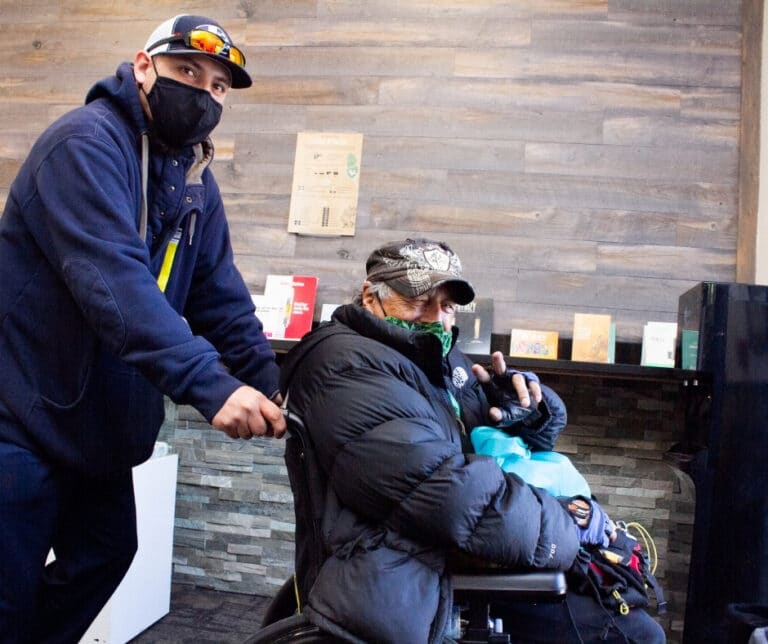 An overwhelming 88% of Iraq and Afghanistan Veterans surveyed said they support further research into medical cannabis. Despite these studies and tireless advocacy from groups like Weed for Warriors, the VA continues to restrict veterans' abilities to be treated with medical cannabis. Veterans should not be denied medical cannabis because of an arbitrary government classification, which will hopefully be soon changed.
Thanks to California law SB-34 and Weed for Warriors Project, East of Eden is proud to host a Supply Drop event. On April 1st beginning at 0900 hours, East of Eden in Salinas will be distributing 100 bags of medication to veterans with medical cannabis recommendations.
Learn More and Get Involved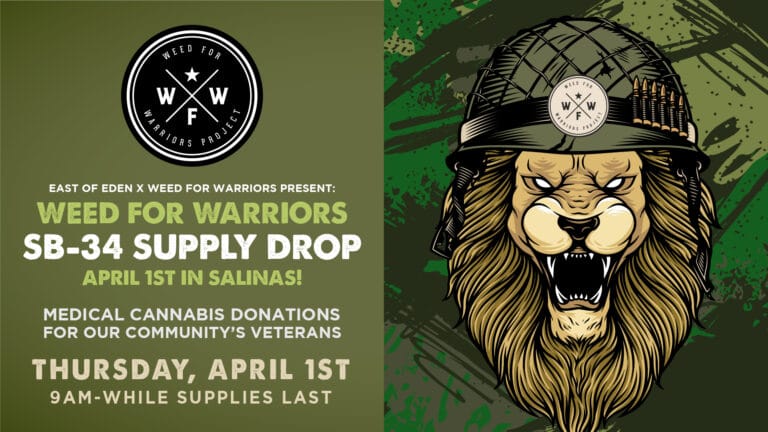 Are you a veteran or know a veteran who could benefit from this event? Make sure you have a medical recommendation! If you do not have a medical recommendation, you may get one online. Please contact @wfwp_sacramento on Instagram or email mcarrillo@wfwproject.org to see if there are sponsored scripts available.
Weed For Warriors Project is a social justice lifestyle brand supporting holistic rehabilitation for veterans through community-based projects, proactive care advocacy, cannabis education and compassion WFWP urges change for the empowerment of the people.