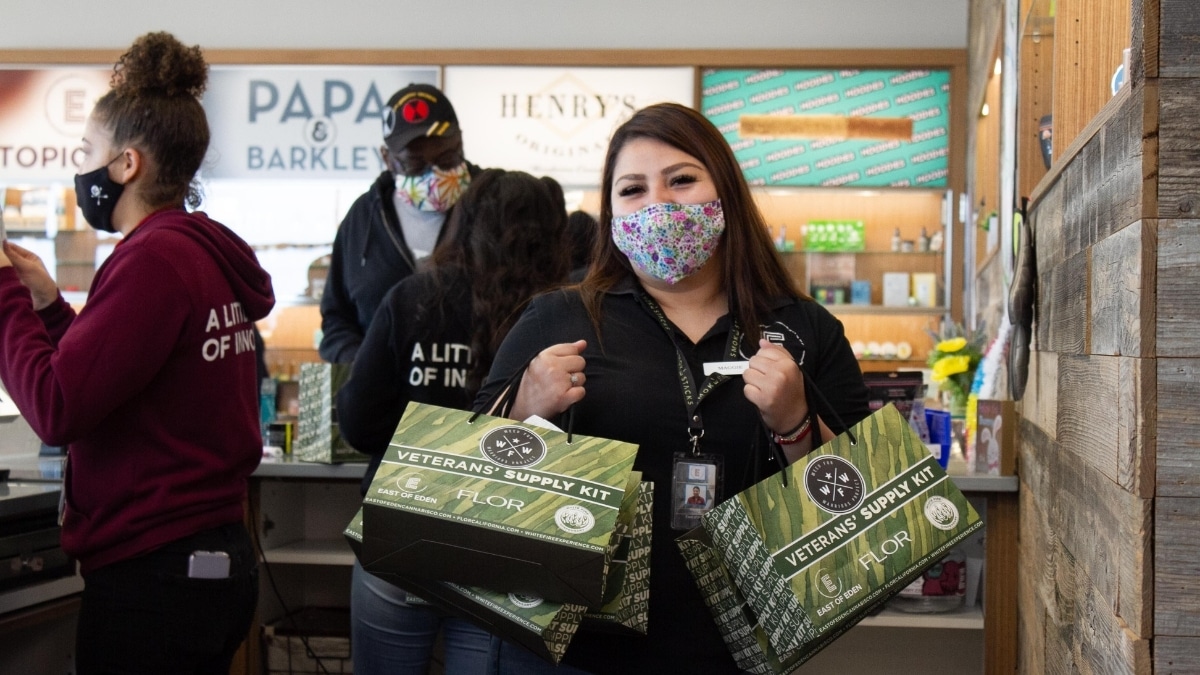 29 Apr

SB-34: How This California Law Improves Access to Medical Cannabis for U.S. Veterans

The system that's supposed to help our soldiers find relief from physical and mental conditions is sorely lacking. Veterans only have access to FDA-approved pharmaceuticals through the Department of Veterans Affairs. These medications often fail to offer adequate relief for many people. These troops risked their lives to fight for our country, but they're not getting what they deserve back home. That's why it's so important to show our support and listen to their concerns. 

Thanks to the tireless efforts of advocates of veterans and fair cannabis laws, California took one step further to improving access to medical cannabis. Senate Bill 34 (SB-34), which went into effect on March 1, 2020, allows for cannabis donations to be exempt from certain taxes, as long as the donations meet certain requirements.

SB-34, or the Dennis Peron and Brownie Mary Act, is playing a central role in reinvigorating compassion programs, by allowing cannabis businesses to contribute tax-free cannabis to low-income medicinal patients. Compassion programs were excluded from Proposition 64, the law that legalized recreational cannabis in California in 2016. We welcome the reintroduction of compassion programs, with California Governor Gavin Newsom signing SB-34 into law in March 2020. The team at the Weed for Warriors Project, including CEO Sean Kiernan, were instrumental in the passage of SB-34.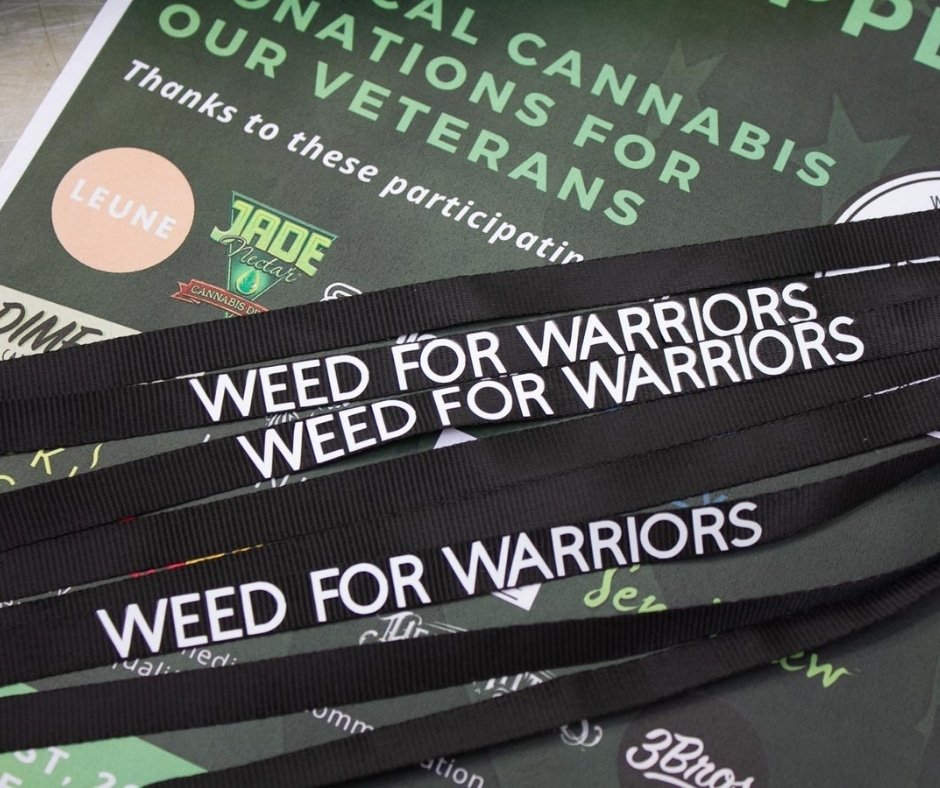 Serving Those Who Served Our Country
The Weed for Warriors Project is partnering with cannabis retailers across the state to host "SB-34 Supply Drop and Resupply" events, offering cannabis donations to veterans with a physician's medical recommendation for marijuana. On April 1, East of Eden in Salinas hosted an event where Monterey County veterans gathered for the power of cannabis. We are doing it all again on May 1 at our Moss Landing Location to serve our local veteran community.

Sign up for our newsletter to learn about our next Supply Drop location!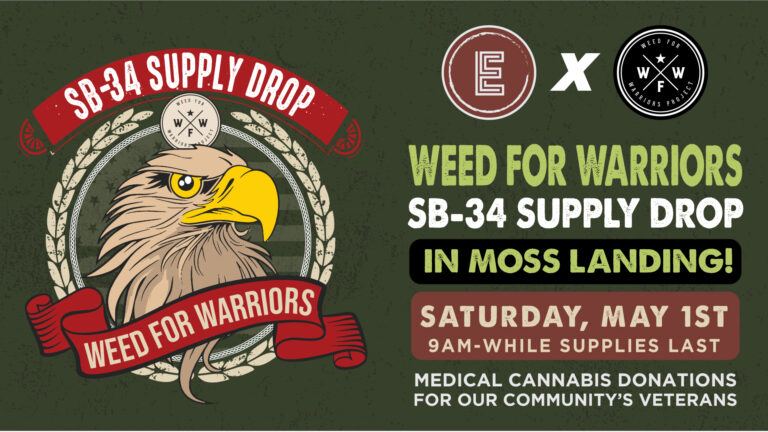 Do I Qualify for an SB-34 Supply Drop?
If you are a military veteran with proof of service as well as a doctor's recommendation for medical cannabis, you may qualify to participate in a Weed for Warriors supply drop at East of Eden. If you have further questions, please reach out to @wfwp_sacramento on Instagram or email mcarrillo@wfwproject.org.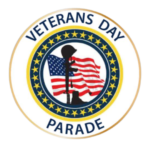 Are you interested in getting involved with local veterans events? Check out the Monterey County Veterans Day Parade Committee on Facebook and their website.